About Our Building
Located on the south side of Gramercy Park, our building is home. We enjoy the park and the many wonderful restaurants in the Gramercy and Flatiron Districts. The Union Square Farmer's Market is a neighborhood treasure for fresh organic produce. We are just a couple of blocks from the subways so getting around the city is convenient.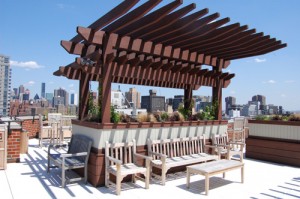 Our newly renovated roof deck designed by William Green & Associates is a gathering place for our residents. We often find them sunbathing, enjoying the wide open 360 degree views of the city or having dinner with friends. The beautiful landscaping designed by Cory Murphy graces the towering pergolas.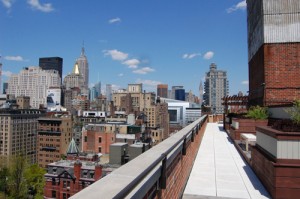 Our elevators have recently been overhauled, inside and out, and our laundry room has been expanded to accommodate more washers and dryers and is air-conditioned. Security cameras throughout the building protect the safety of our residents.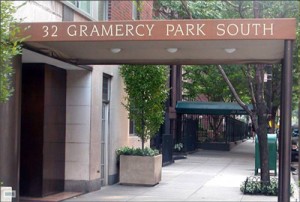 Our staff is top-notch and dedicated to the service of our residents. They care for the building and welcome guests at the front door.
We have many residents who have lived here for decades, as well as new families and friends. We all have one thing in common, we love 32 GPS.